Experience, Quality, Flexibility.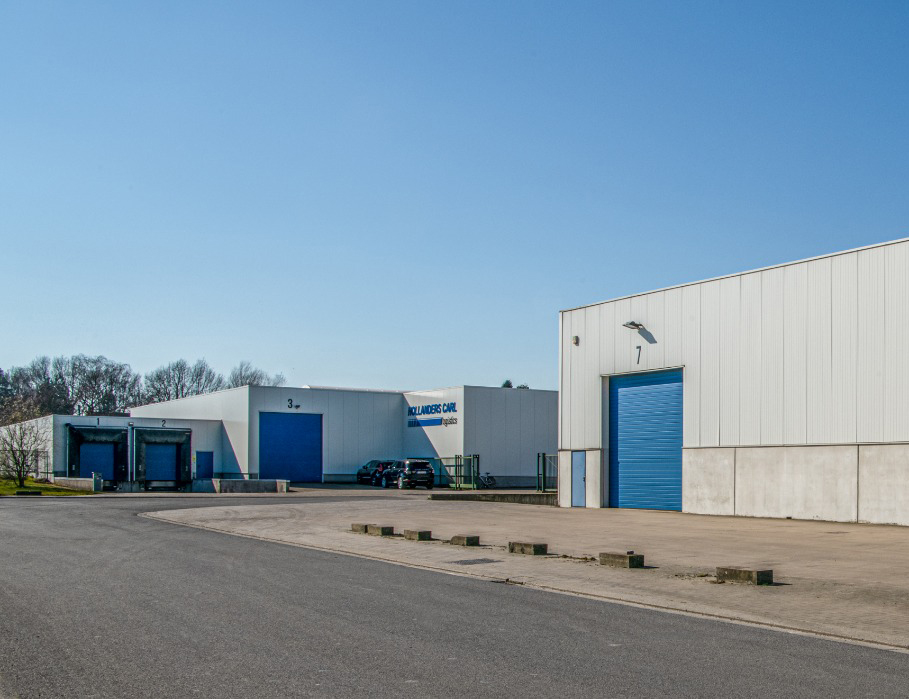 Experience, Quality, Flexibility.
Welcome to Hollanders Carl Logistics
We are a logistics company specialized in road transport, storage, loading and unloading of containers with various types of products for more than 30 years. Our site is located at Stekene, between the ports of Antwerp and Ghent.
Our central location, experience and flexibility are the perfect combination to provide you quality and a customized approach for your products. Together with our coworkers, we daily strive to build trustworthy relationships with our customers.
We are experienced in loading and unloading various types of products in different sizes and weights.